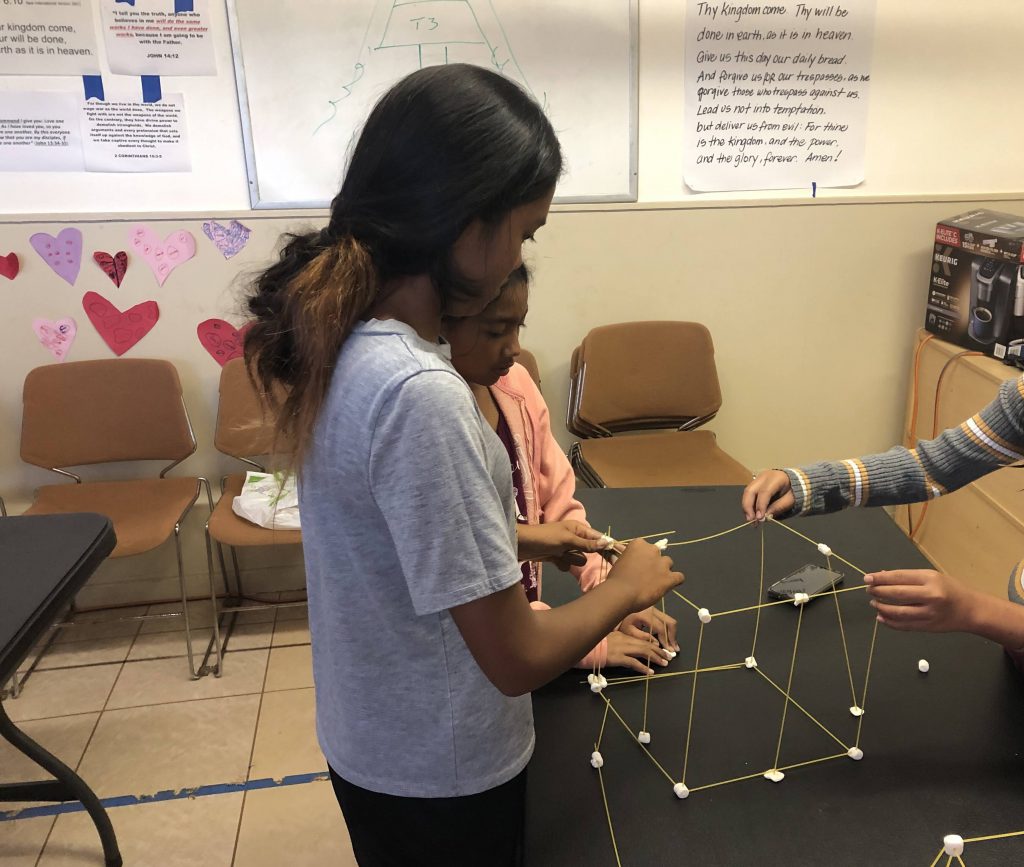 Aloha Ohana!
We know these times may seem scary for you and our children, we want to encourage you to remember God's promise in His word to never leave us.
Deuteronomy 31:6 New International Version (NIV)
6 Be strong and courageous. Do not be afraid or terrifiedbecause of them, for the Lord your God goes with you; he will never leave you nor forsake you."
Although we won't be able to meet together each Sunday, you will have the opportunity to learn about God together as a family. Please set aside time each week and go through the weekly lessons below. There will be a video as well as the lesson outline. We pray you will use these tools to train up your children to know and love God.
We would love to hear your God stories that come out of these times that you spend together. Please send us your stories and any pictures you have of you and your family learning together. Email us at keiki@nanaikapono.org
We miss you all and will be praying for you!!
Malama Pono, A Hui Hou